Description
The perfect subscription for those who enjoy fresh, thought-provoking scents and a beautifully styled home. A monthly candle delivery provides luxurious and sensory stimulation for you to enjoy all year round.
You will receive a luxurious concrete candle vessel with your first month's candle delivery. Each subsequent month, you'll receive a new Jayde and Joy Candle of your choice from our signature range, with scents guaranteed to enlighten the senses and soothe the soul.
Vessel Colours Ash, Nougat and Slate
Candle measures 100mmH x 80mmD
Candle scents
Adventure Awaits: 
Sophisticated, soft & sweet smelling with hints of ornage, green pear & vanilla


Cosy & Warm: 

Smooth & Earthy, fresh & Invigorating with hints of fresh pine & sage leaf

Enlighten The Senses:

A harmonious blend of freshness & warmth, with hints of ginger, spice & lemongrass

Feels Like Home: 
A warm, familiar smell of fresh linen with hints of lemon, lavender & cedarwood


In The Garden:

A sweet, floral, vibrant scent with hints of blood orange and tuberose

The Great Outdoors:

Includes Australian Native outback flora with hints of lemon myrtle, eucalypt & sandlewood
 30HR burn time – 280g
Why should you purchase a 12 month Candle Subscription?
✦ No lock in period allows you to skip, cancel or pause anytime
✦ The convenience of having your candle delivered to your door each month
✦ You'll enjoy an exclusive discount of 18%, FREE shipping, a BONUS birthday gift with your Birthday month delivery and access to exclusive offers throughout your subscription period
Jayde And Joy Your Favourite Candle Subscription
Fresh Scents, Fabulous Homes
Say hello to Jayde and Joy every single month.
The perfect way to begin a new month, a new season, a new beginning. It's an instant room refresh that arrives without you even thinking about it. (how great)!
✦ Sign up for a 3, 6 or 12-month subscription.
✦ Save 18% when you sign up to our 12mth subscription.
✦ Receive your very own candle Vessel + candle with your first month's delivery.
✦ We send you a FREE birthday gift with your birthday month candle delivery (for 12-month subscriptions only)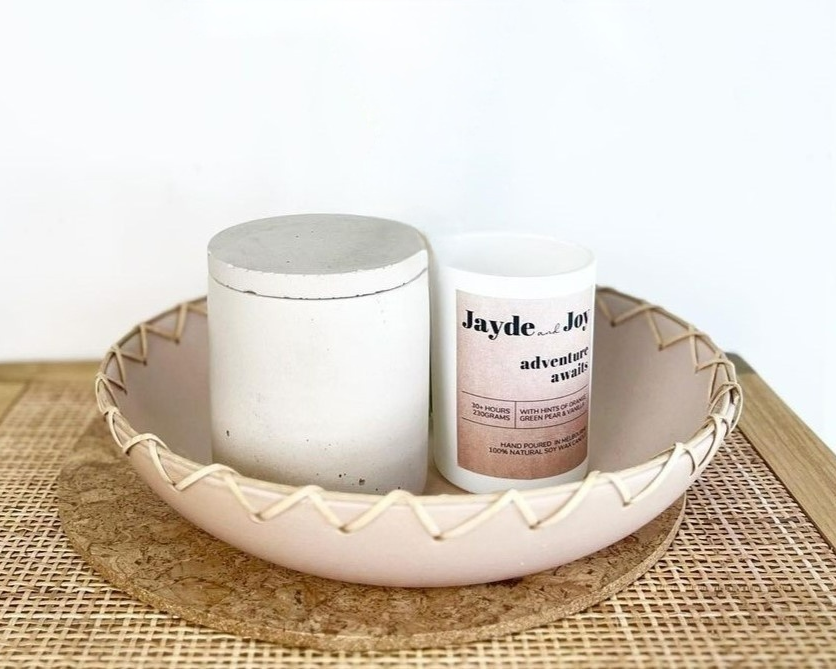 Loved By Everyone, Adored By You
Fragrances that stir the senses.
Fall in love with our 100% Natural Soy wax, Melbourne poured candle collection.
Our beautifully designed vessel captures the essence of luxury and transforms any room, just the touch of sophistication you've been waiting for.
The Only Way To Scent Your Home
Inspired by the great outdoors, the earthy aromas of nature and fragrances that feel like home sweet home.
Discover our collection, each one infused with one of our signature scents.
Set The Mood, Create The Atmosphere
Light The Way To A Sustainable Future
Our eco-friendly options help preserve the environment and your well-being.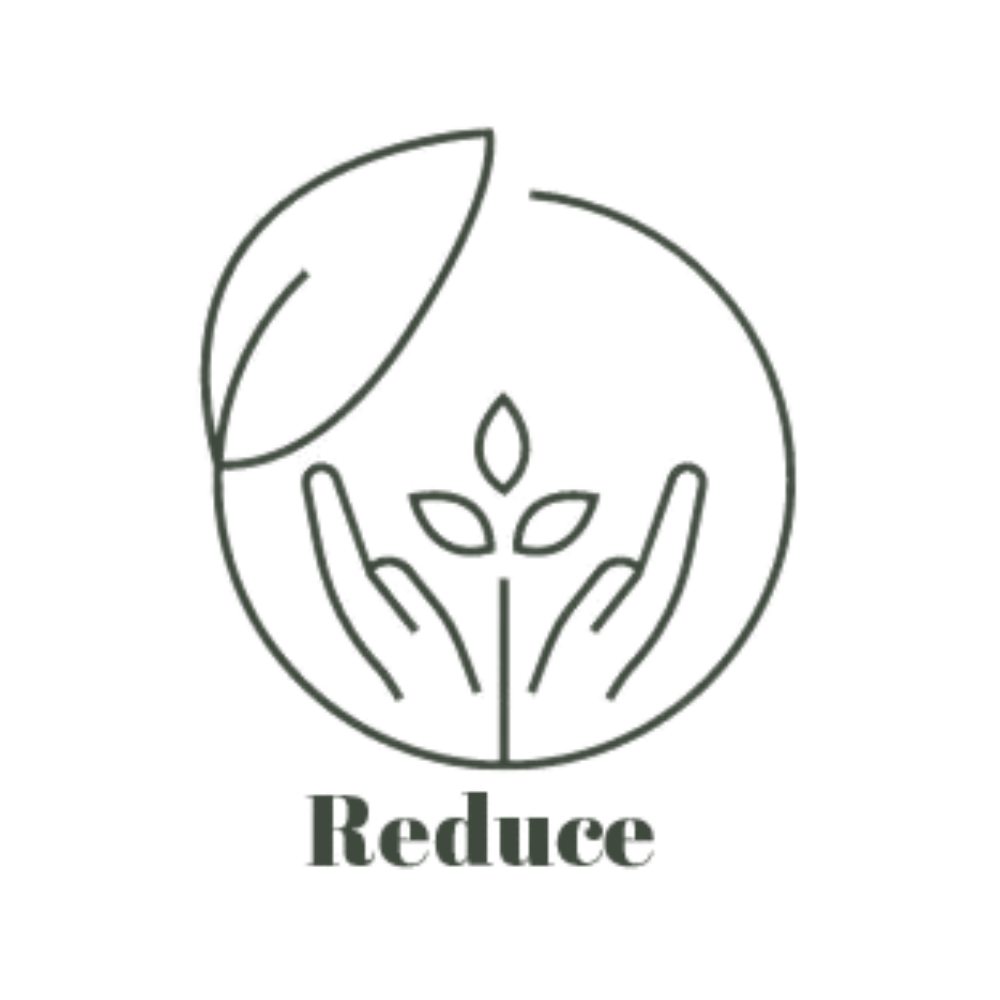 Reducing waste one candle at a time.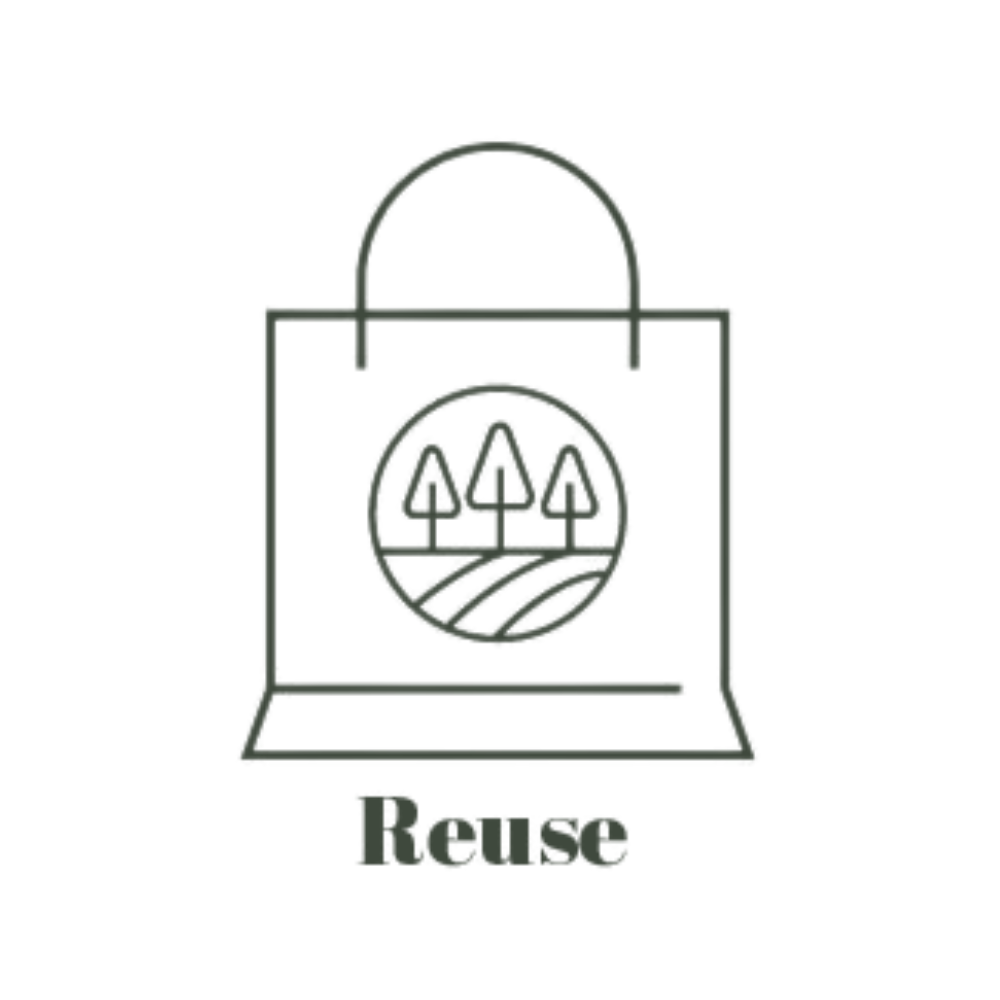 Repurpose your Vessel in your own way.
Our candles are completely recyclable.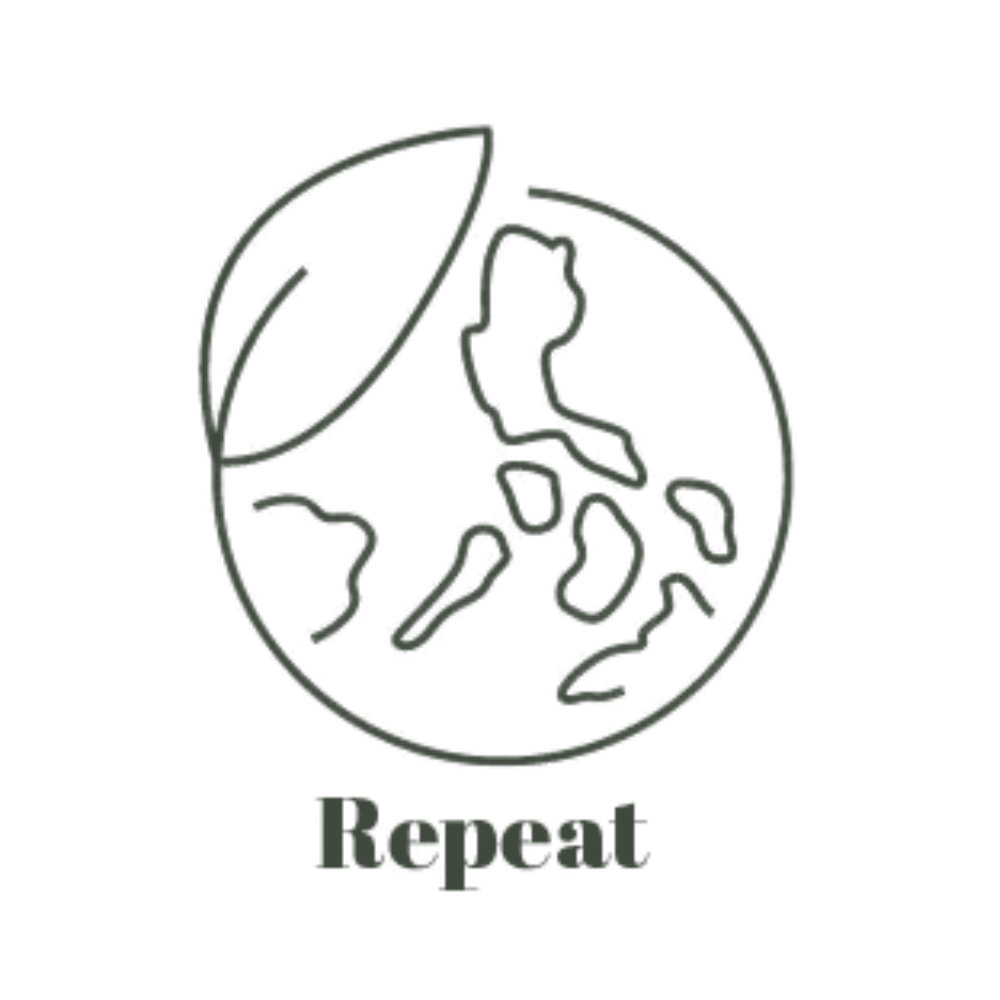 Join our monthly candle subscription.