Curated With Love And Purpose
At Jayde and Joy, we craft our stylish collection for our customers who appreciate sustainability, quality, and beauty in their home décor.
Our Story
I love to light a candle in the morning, during the day or even late in the evening to help me unwind. Safe to say I have burned through 1000's of candles. One day I realised that I was throwing away my candles even when they had a little burning time left.

I hated having the blackened candle holder and wick on display in my home.

It got me thinking…….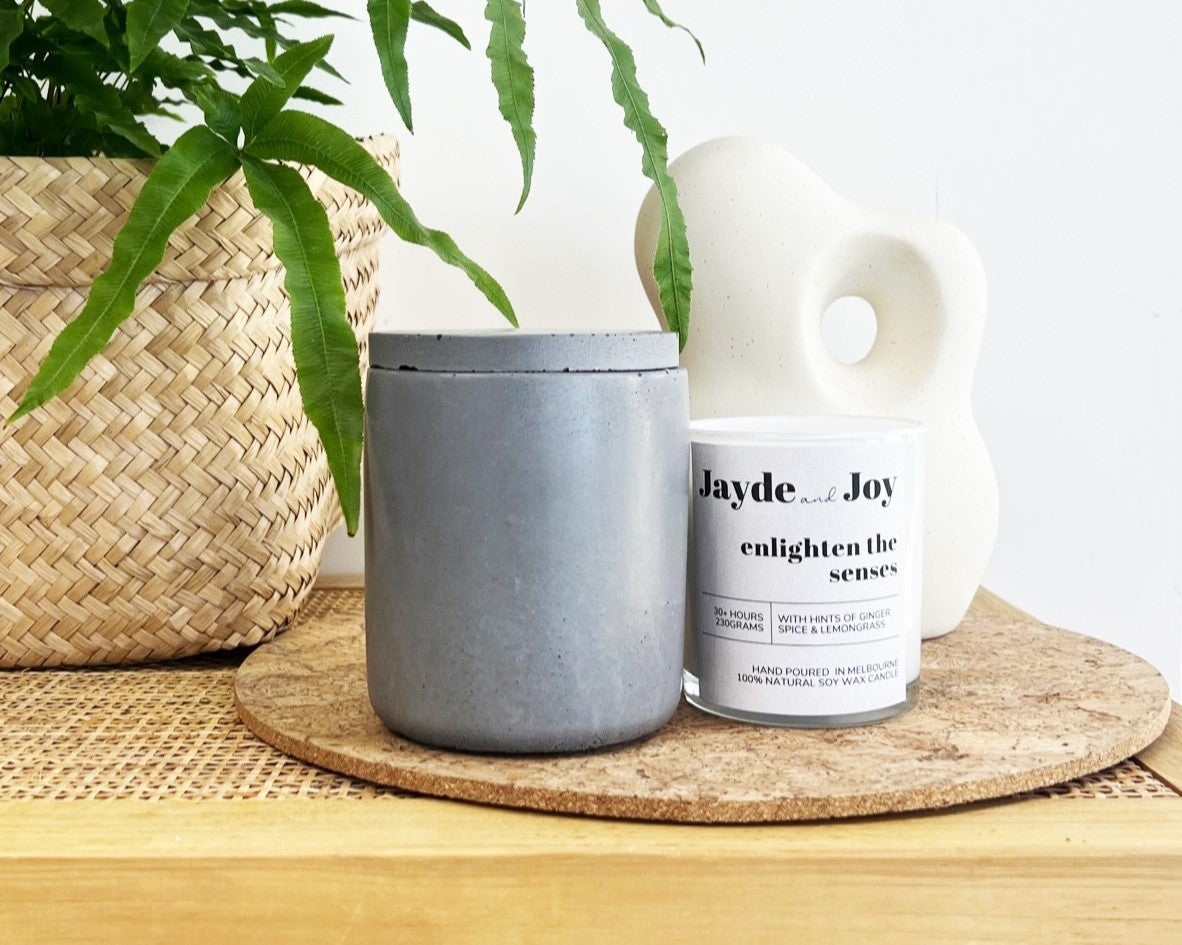 "How can I hide the candle until I'm ready to light it again"?
In 2023 Jayde and Joy was born. I began by creating a candle vessel that was stylish, simplistic, and contemporary. A home for our beautifully fragrant candles, and a feature piece on any side table, benchtop, or bathroom cabinet.
Good Sustainable Habits
At Jayde and Joy we create sustainable solutions for one of life's most beloved pleasures, candles. Our collection remains of the highest quality, without compromising our environment.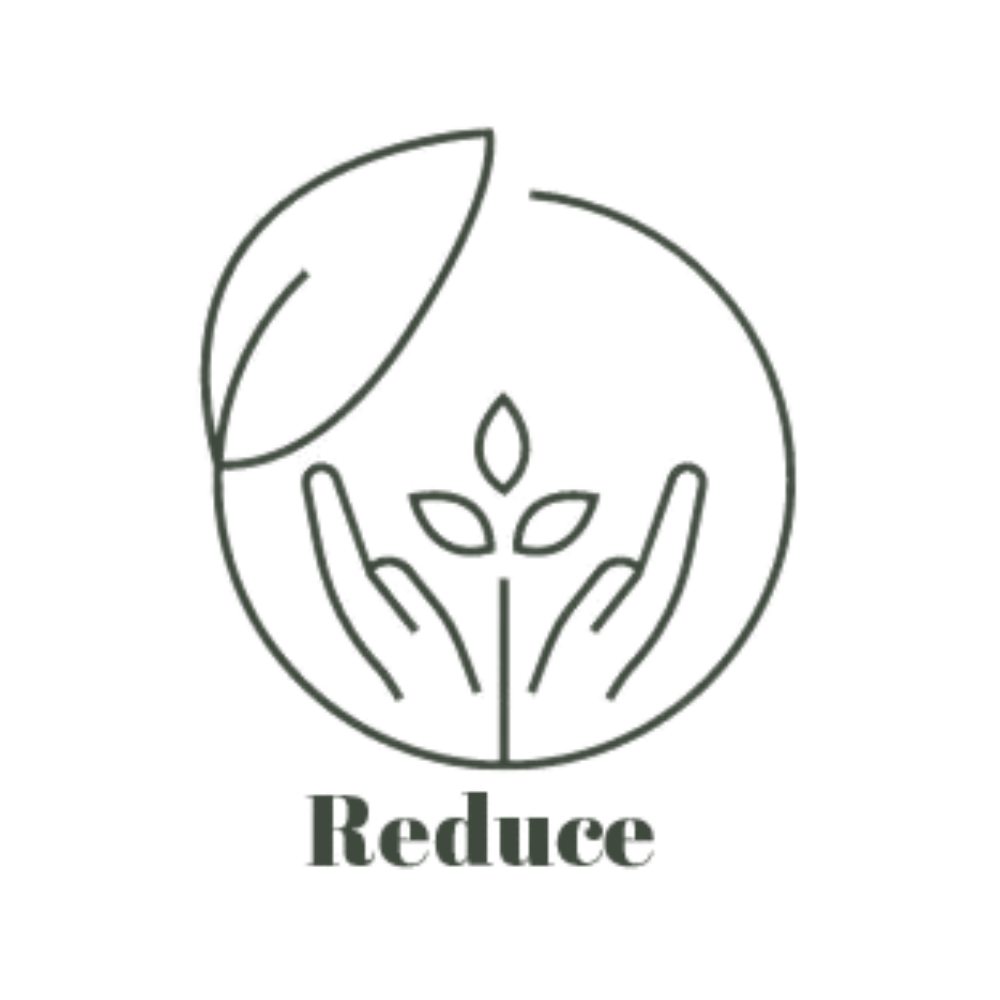 Reducing waste one candle at a time.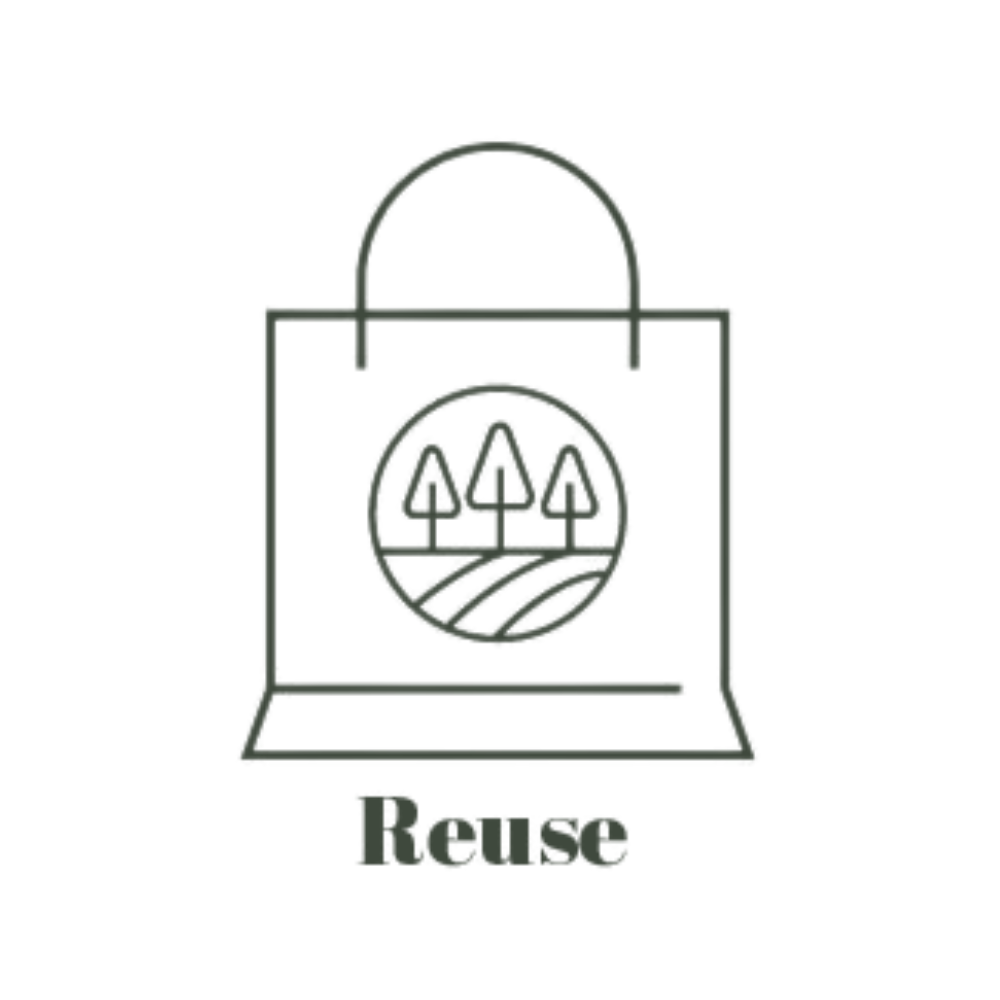 Repurpose your Vessel in your own way.
Our candles are completely recyclable.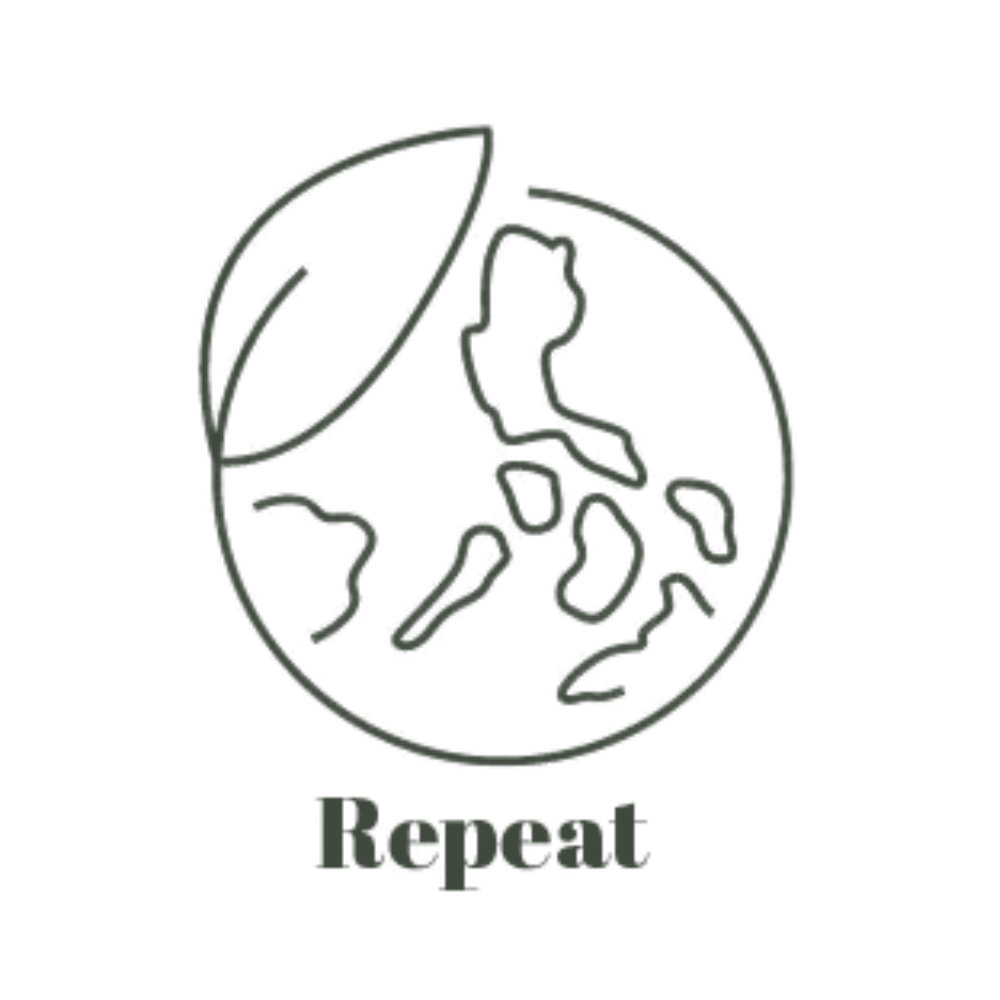 Join our monthly candle subscription.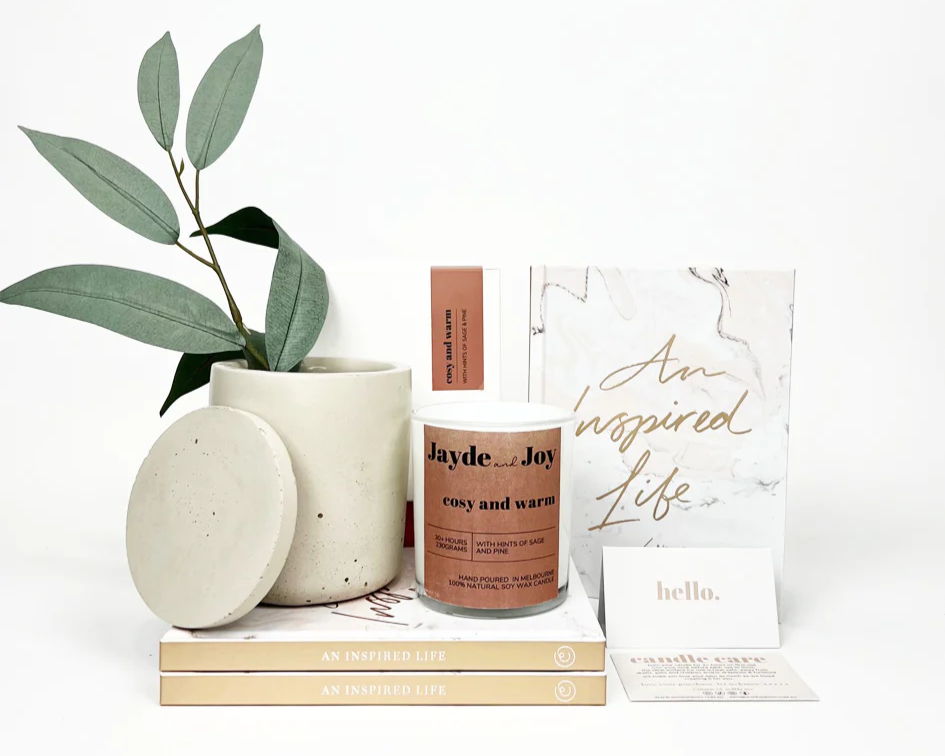 A Monthly Fling
Sign up for a Jayde and Joy monthly candle subscription and receive a brand-new candle each month. Simply reuse your Jayde and Joy Vessel each time – the perfect finishing touch for any home.