Jayde And Joy Your Favourite Candle Subscription
Fresh Scents, Fabulous Homes
Say hello to Jayde and Joy every single month.
The perfect way to begin a new month, a new season, a new beginning. It's an instant room refresh that arrives without you even thinking about it. (how great)!
✦ Sign up for a 3, 6 or 12-month subscription.
✦ Save 18% when you sign up to our 12mth subscription.
✦ Receive your very own candle Vessel + candle with your first month's delivery.
✦ We send you a FREE birthday gift with your birthday month candle delivery (for 12-month subscriptions only)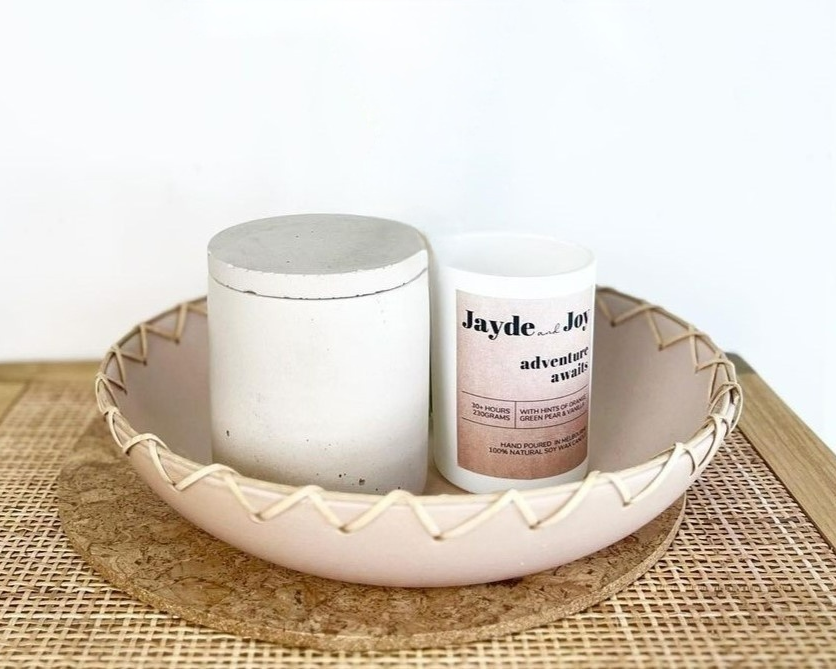 Loved By Everyone, Adored By You
Fragrances that stir the senses.
Fall in love with our 100% Natural Soy wax, Melbourne poured candle collection.
Our beautifully designed vessel captures the essence of luxury and transforms any room, just the touch of sophistication you've been waiting for.
The Only Way To Scent Your Home
Inspired by the great outdoors, the earthy aromas of nature and fragrances that feel like home sweet home.
Discover our collection, each one infused with one of our signature scents.
Set The Mood, Create The Atmosphere
Light The Way To A Sustainable Future
Our eco-friendly options help preserve the environment and your well-being.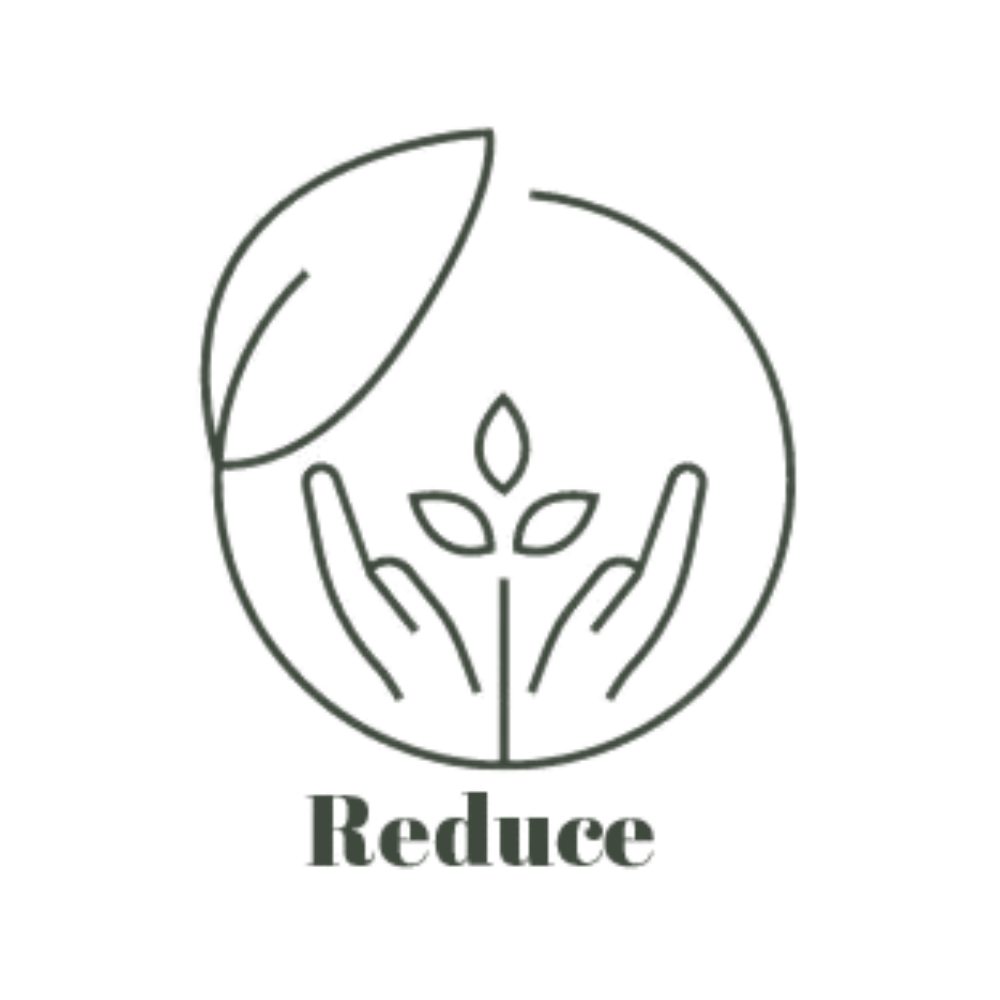 Reducing waste one candle at a time.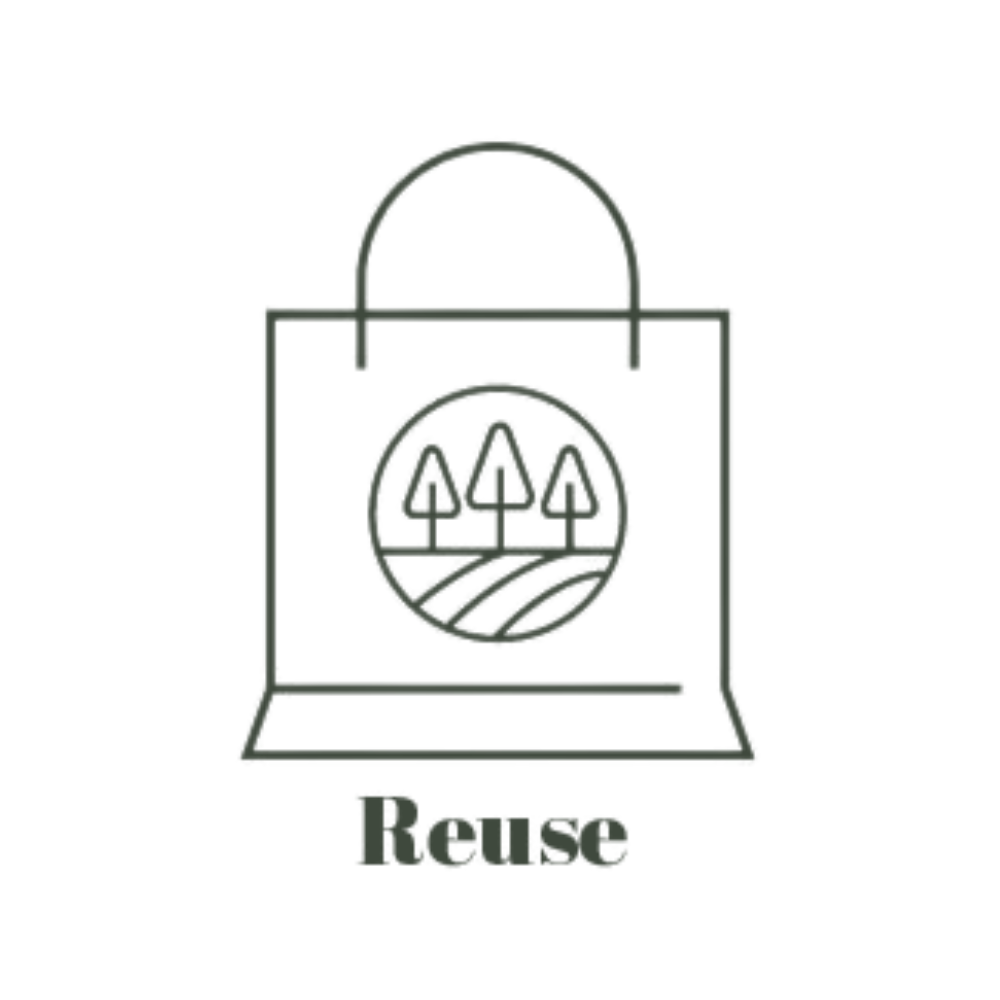 Repurpose your Vessel in your own way.
Our candles are completely recyclable.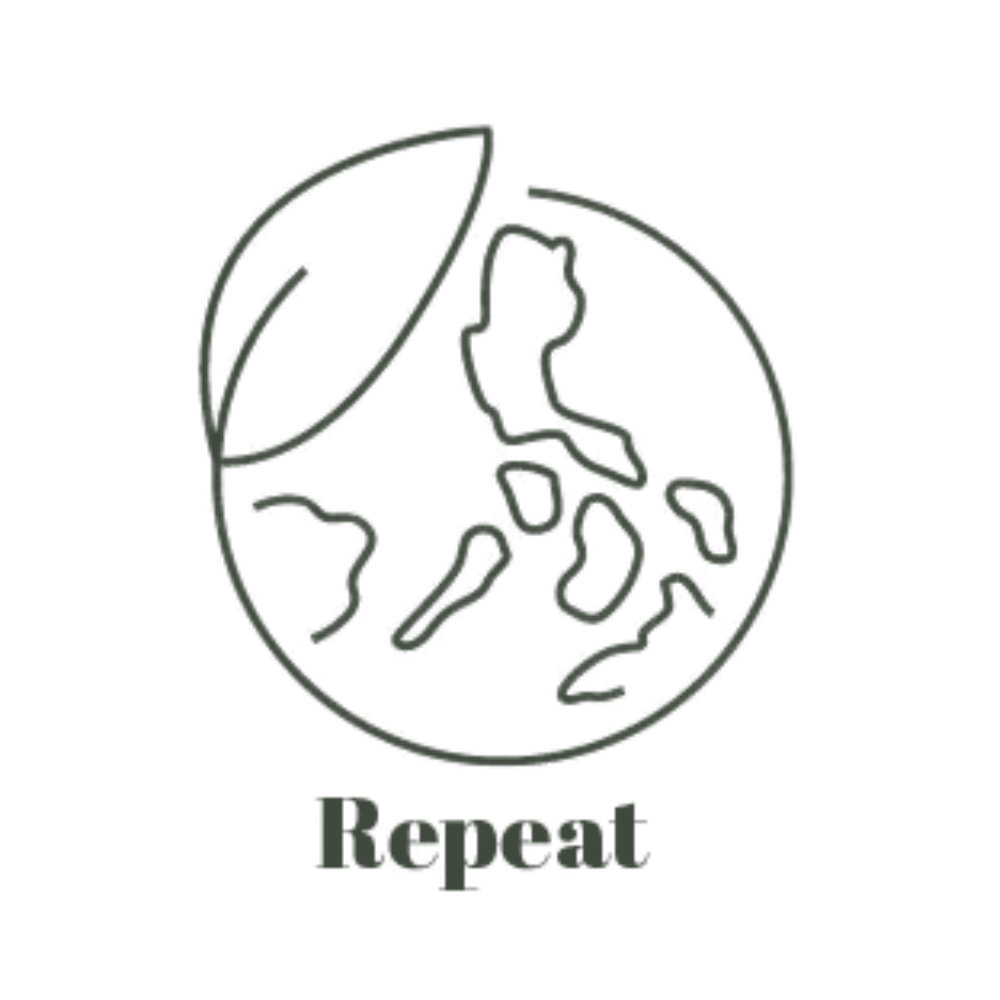 Join our monthly candle subscription.